The Queen Ambassador is the Ambassador of Change who strives to promote cultural diversity through the medium of pageantry. The Queen Ambassador embarks on the journey to encourage, empower, and enlighten communities, states, and nations. The Queen Ambassador is a rising voice and artist in the community that seeks to make a difference, by providing educational forums and events that focus on different issues plaguing the community as well as promoting an individual platform. The Queen Ambassador Program was created by Egypt Blaque Knyle to promote community service, glamour, and to support The Noire Pageant. The 2019 Noire Pageant Queen Ambassador is Crocodile Lightning from The House of Knyle.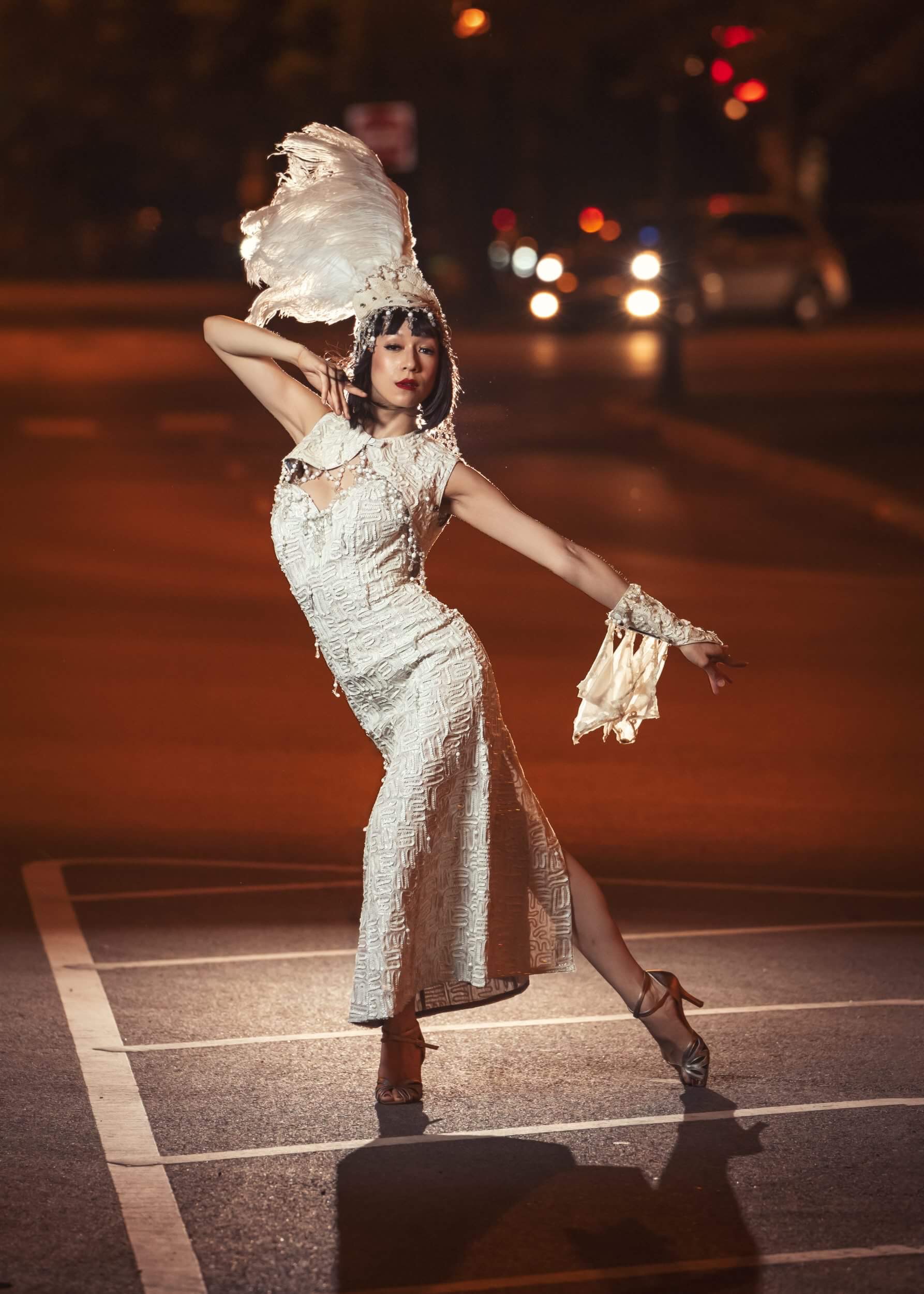 "I would like to use this art form to create a safe space where the audience and performers alike question the status quo, defy the norms, and invite mutual understandings driven by compassion. My ultimate goal is that I want to be the example of love, to evoke resilience in others, and to have kindness not only be my legacy but a new norm." - Crocodile Lightning

UPCOMING PROJECTS AND EVENTS

Back to School: The Murder Mystery Burlesque Revue
Back to School: The Murder Mystery Burlesque Revue is an immersive burlesque show! You put on the detective hat while the cast of dazzling burlesque performers take off their clothes to reveal the clues to this mysterious investigation. Help us figure out who the murderess is in this improv-comedy burlesque show! For more information, please visit https://www.facebook.com/events/346198536319604 .

Transformative Movement: Transfemme Sensuality for Every Body
http://www.practicalaudacity.com/transformative
Trans-formative Movement will provide 8 weeks of self-discovery through movement and discussion. Fall in love with those parts of you that have been neglected and express ideas that words cannot. You are empowered to choose how much you would like to share, both during the movement and discussion portions of the support group.

This support group is open to up to 12 transfemme and non-binary femme individuals. Dance experience is not required, as the movement portion of the group is an opportunity to mindfully tune in to what your body needs and is not choreography-driven. Wear comfortable clothes that don't restrict movement. Bring water, notepads, and open minds.